Start a movement.
Transform your parish or campus ministry into a disciple-making community. These workbooks serve as week-by-week guides to preparing and, facilitating, the twelve sessions of the Reach More Mission Training.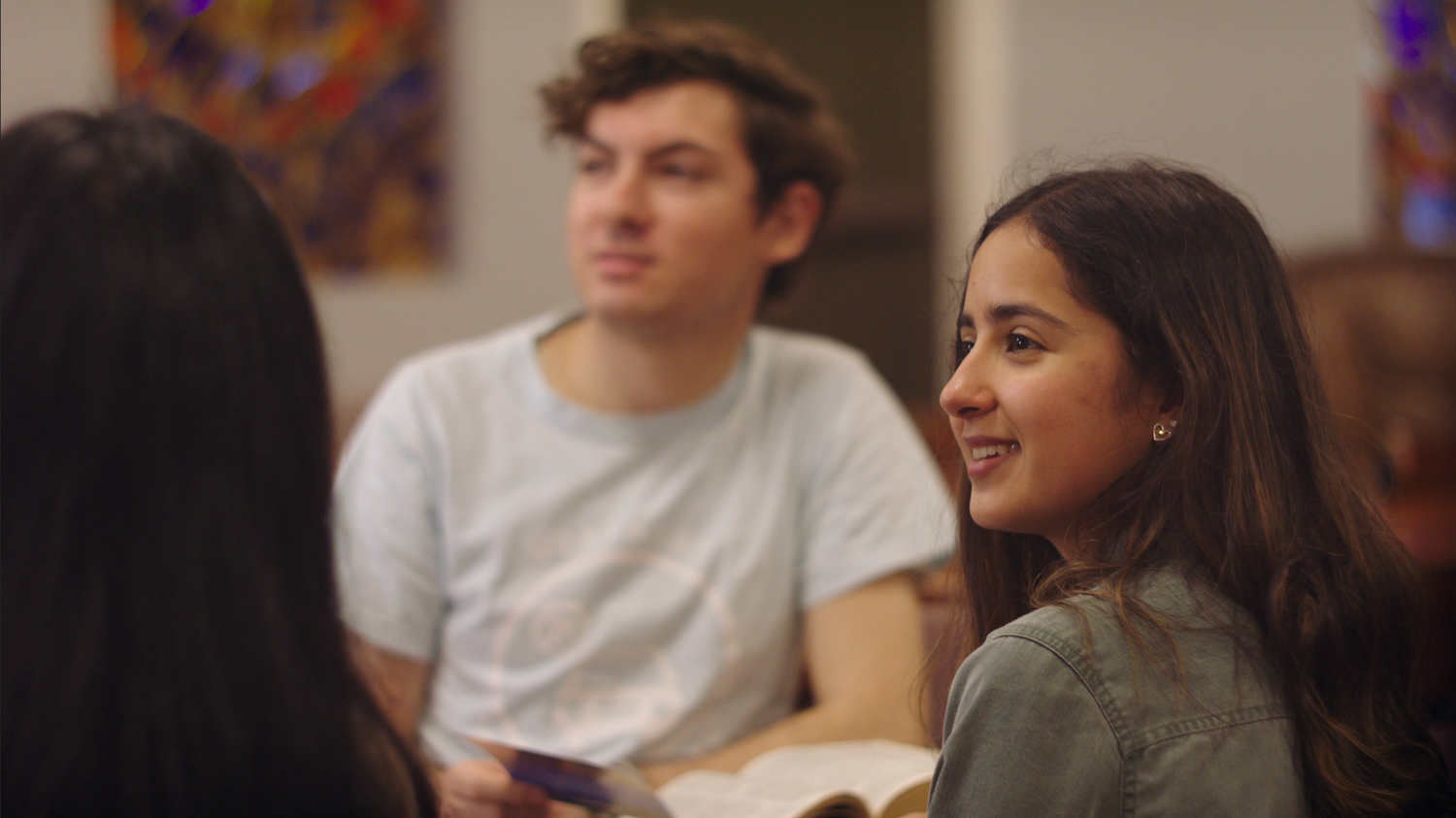 Books and Small Group Guides
Invite individuals and groups to grow in faith through Scripture, discussion questions, and prompts for spiritual exercises.
Learn More