Reach More Mission Training
Increase your effectiveness in living and sharing the gospel with our Reach More Mission Training workbooks.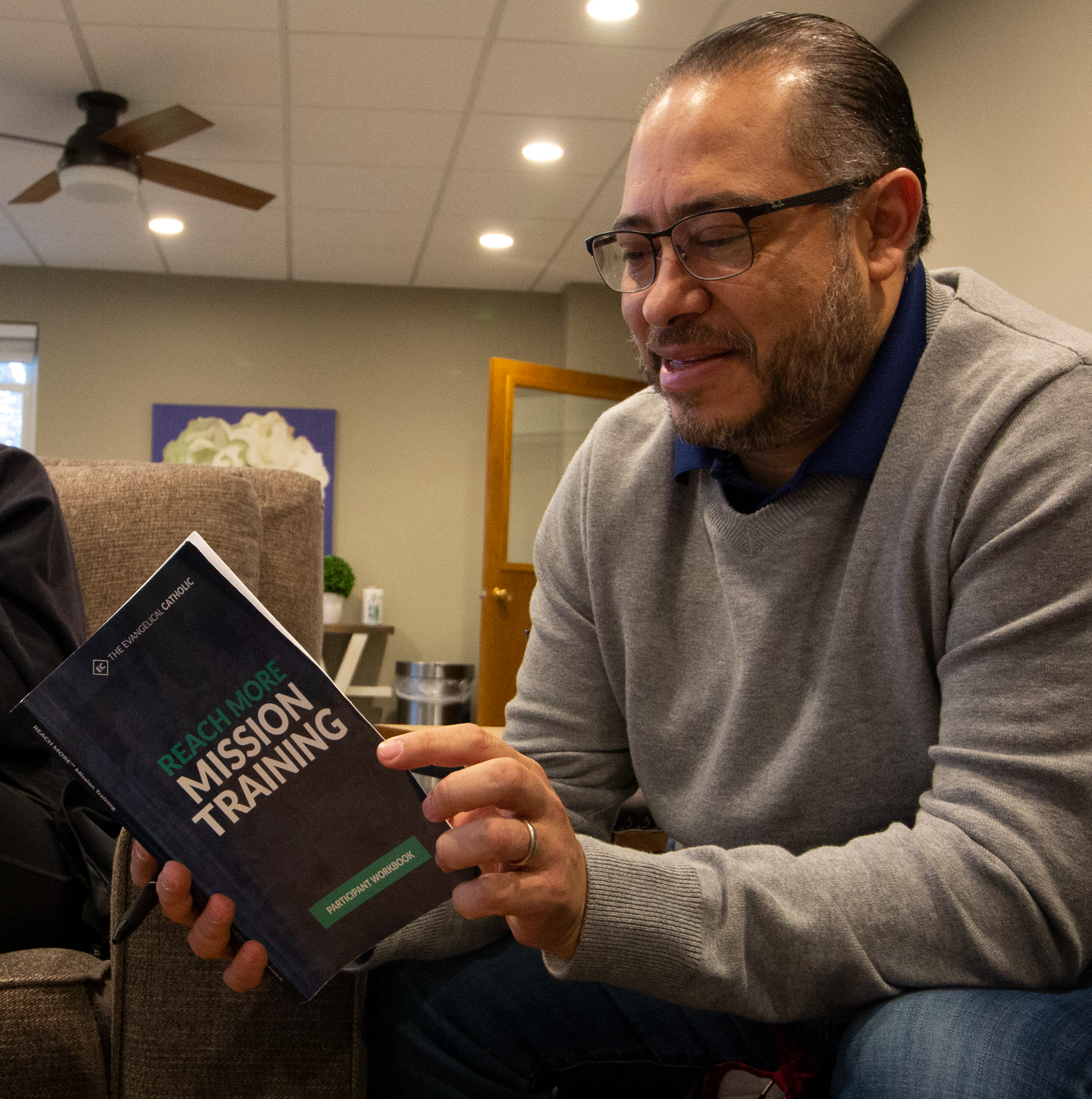 Reach More
Reach More workbooks are designed to be used in conjunction with the Reach More™ Mission Training, equipping people to share the good news and make disciples in their circles of influence.
Learn More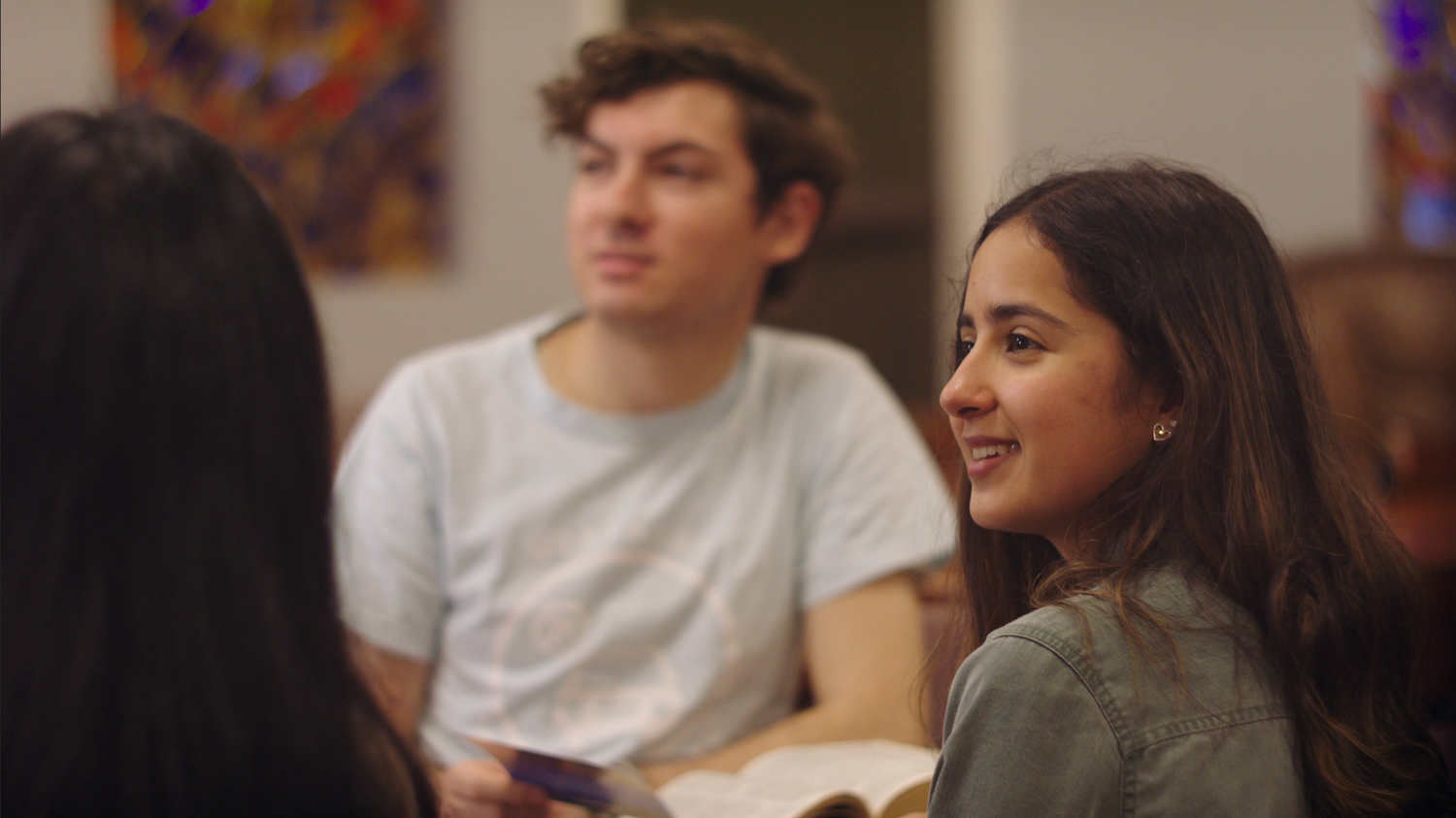 The Way
Grow in following Jesus through these Scripture-based studies. Each six-week small group discussion guide invites people to reflect upon the heart and habits of discipleship.
Learn More